Radio Enjoy Events 2023
Discover the Radio Enjoy Events 2023 summer playlist, concocted by Pierre, Emma and Séverine from the design office !
Back for the final Radio Enjoy Events playlist of July! We reveal Pierre, Emma and Séverine's favorite music to brighten up your days this summer. Get ready for a wide variety of sounds, carefully chosen by our staff.
For Pierre, it's the haunting melody of Bakermat's "Madan".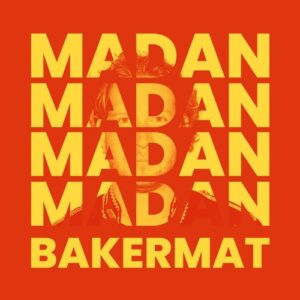 « Madan » – Bakermat
Emma's "Bailar Contigo" by the Black Eyed Peas is both haunting and catchy.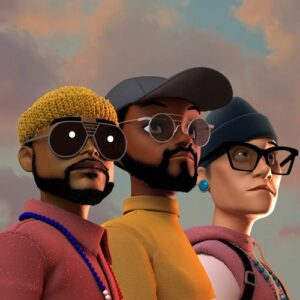 « Bailar Contigo » – Black Eyed Peas, Daddy Yankee
Séverine takes us along on the fiery rhythms of two Latin music icons, Shakira and Karol G.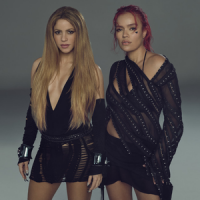 « TQG » – Shakira, Karol G
The Radio Enjoy Events summer playlist, created by Pierre, Emma and Séverine, will take you on a journey through their musical styles and accompany you all summer long. Whether you're on the beach, relaxing at home or dancing the night away, these tunes are sure to please. Make the most of this beautiful summer with music from Radio Enjoy Events and this great selection that's sure to get you dancing.
Stay tuned for our contributors' playlists next week on Radio Enjoy Events!